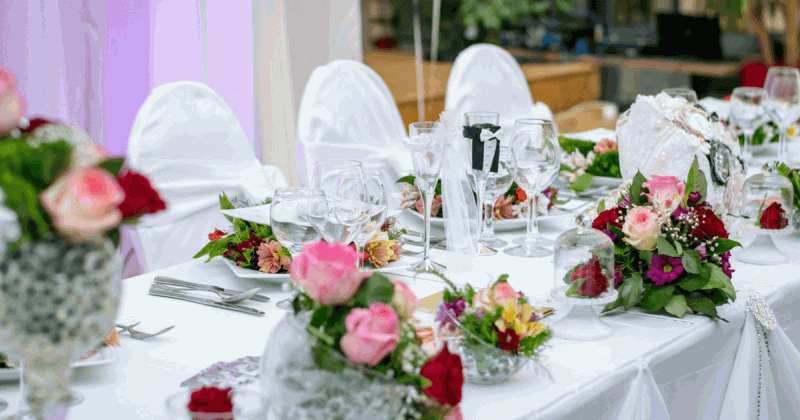 Planning on hiring a Maui wedding caterer for your big day? Fantastic idea! Here's what you need to know in order for your wedding ceremony to be perfect!
When wedding bells are ringing, everyone knows someone's about to start a new, exciting chapter. But first, the wedding party gets to congratulate the happy couple. Everyone gets to enjoy good food, good company and good entertainment.
Planning your ideal wedding entails paying attention to detail. And booking a Maui wedding caterer is the perfect way to ensure you'll have an exquisite wedding menu and a top notch service.
Here's what you need to know in order to choose the perfect Maui wedding catering service for your big event.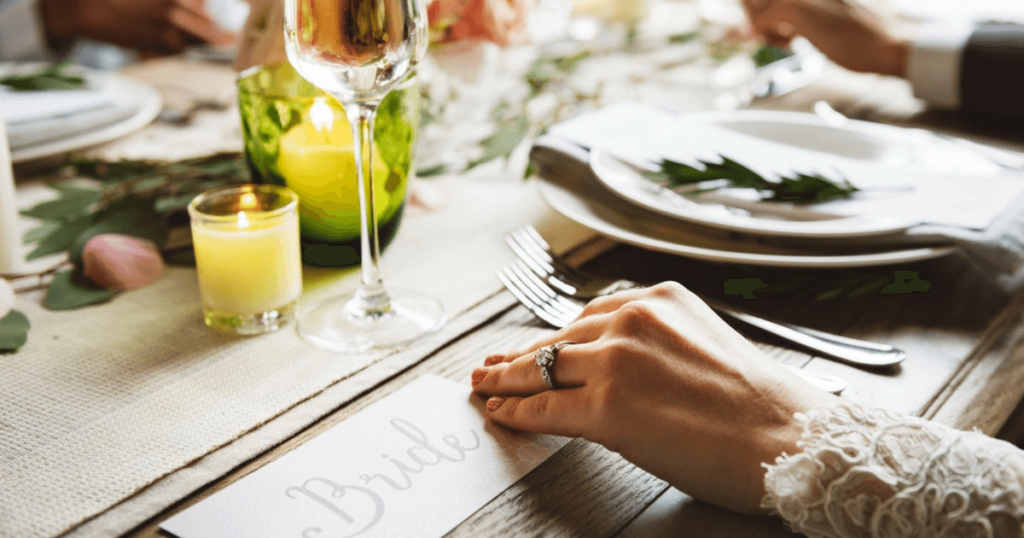 Come prepared to your initial wedding catering consultation
When you need to book the right Maui wedding caterer, it's best to come prepared when you first meet. There's no need to stress out about your first consultation. Have a simple list of a few simple details your wedding food provider might find useful.
Is the wedding catering service available? – Needless to say, the first thing you need to do is make sure your Maui wedding catering service is available. It's a minor detail you'd think won't make a difference. But before discussing details, make sure your wedding catering company saves the date as well!
How many guests at your wedding? – If you're already looking to hire a professional catering service, you probably know how long your guest list is. Will you have a small, intimate wedding? A large one? Let your caterer know how many people will attend.
Do you have wedding food ideas in mind? – If you have a few wedding menu ideas in mind, don't be afraid to discuss them upfront. A professional wedding caterer probably has dozens of options for you. But let them know if you're looking for something in particular.
What about special dietary requirements? – When planning a perfect party, it's always a good idea to ask your guests if they have any special dietary requirements. Are some of your guests vegan or vegetarian? Do they have certain food allergies? Let your Maui wedding caterer know about these details beforehand. All your guests are important, so avoid any unpleasant surprises.
Let your Maui wedding service know your budget limit
Money is a sensitive issue, especially since paying for a wedding involves so many other costs. Don't shy away from letting your catering company know your budget limit for their service. Your wedding costs won't skyrocket and your wedding catering professionals will know exactly how to cater to your needs.
Finalized list of wedding menu choices
Last but not least, ask about this particular detail as soon as possible. This way, you'll know how to organize your time and make sure your Maui wedding caterer will have everything they need to cook the perfect wedding food for you and your guests.
Weddings are the perfect occasion for family and close friends to gather round and celebrate the happy couple's special day. And nothing makes an event more memorable than having great food to enjoy in great company.