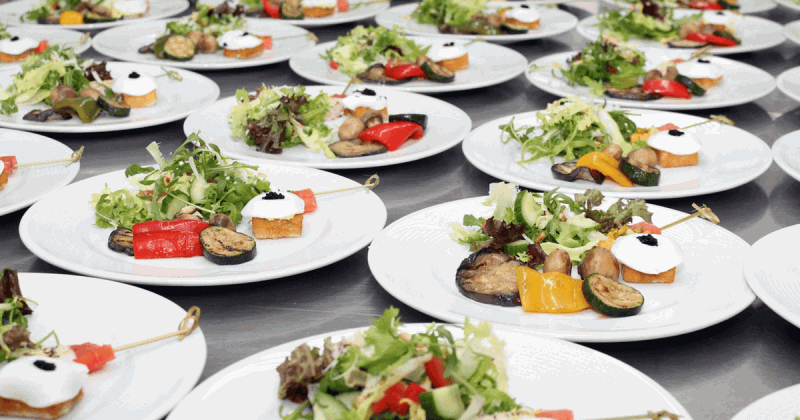 When planning an event with more than a handful of guests, Maui catering services can play a big part in the successful outcome.
Hosting a party, big or small, means taking on the responsibility to make sure all your guests have a great time. Although it isn't obvious at first glance, food is often times the glue that brings people together.
Cooking for a small number of people you invite over for dinner is not uncommon. But taking care of 20, 50 or more than 100 guests definitely requires booking the right Maui catering company. From birthday parties to large guest list weddings, ensuring there's enough food for everyone is definitely a must.
With that being said, read on to learn which 3 types of events you can truly render unique with the help of a Maui catering service.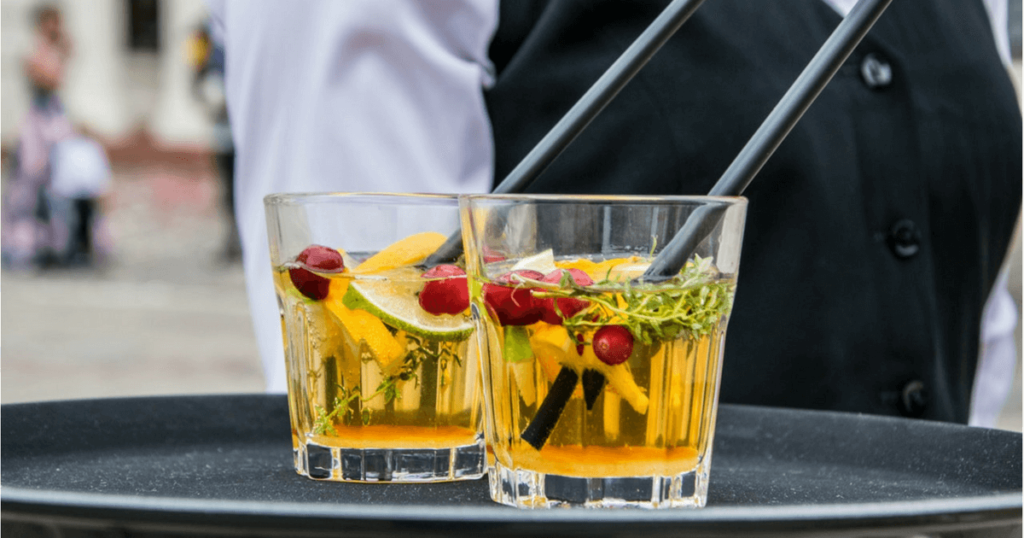 1. Wedding catering services in Maui
Weddings are fabulous events that bring together friends, family and the newly wedded couple. Planning a beautiful wedding isn't an easy task though, which is why hiring all the help you can get is always bright idea.
So many other details must race through your mind! Letting professional caterers take care of the food is, undoubtedly, the right choice. After asking all the right questions about your Maui catering service, you'll be happy to have one less detail to worry about.
Regardless if your wedding party is big or small, booking a Maui catering service the day of the event will definitely render your experience smooth.
2. Hawaiian catering services for business
Business meetings, office Christmas parties, many business functions nowadays rely on Maui catering services to provide the food.
New businesses thrive and old ones continue to develop every day. As a result, there's an ever growing demand for professional catering services at corporate events. Having quality food delivered in a timely fashion helps any business event run smoothly as planned.
But that's not all! Often times, businesses hire professional catering services in Maui to provide delicious treats during Happy Hour, during business lunches or even during team building events or company retreats.
3. Maui catering for social events
Are you planning a special social party and need everyone to remember it fondly? From birthday parties, to graduation ceremonies, to celebrating a retirement, Maui catering services can help render any event unique.
When you have the invitations to send, the decorations to arrange and other details to take care of to plan a successful party, let catering professionals take care of the food. All you need to do is let the catering company know your preferred menu choices. And don't forget to have them save the date in advance.
Organizing a successful party depends on many factors. Serving quality food, however, is one detail you simply cannot overlook. Hiring Maui catering services means having perfectly cooked food delivered on a silver platter.
As previously mentioned, savory foods often help bring people together. And as George Bernard Shaw once said, "There is no sincere love than the love of food." Keep that in mind next time you plan an important event.