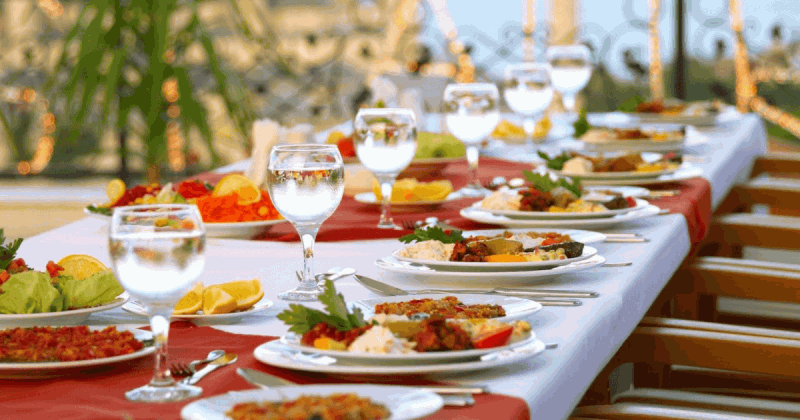 If you're about to host an important event – be it a simple dinner party or a luxurious wedding – you need to know about the most important questions to ask your Maui catering company.
Some questions are downright obvious. Before booking a professional catering service to help with your event, you're probably going to make sure they're available first. Asking about an estimate or even a final price is unmistakably, another topic that will definitely pop into the conversation.
Other questions though, could help a great deal when trying to decide which Maui catering service is the right one for you. In order to make sure you're choosing the best Hawaiian catering service, ask these detailed questions to narrow down your options.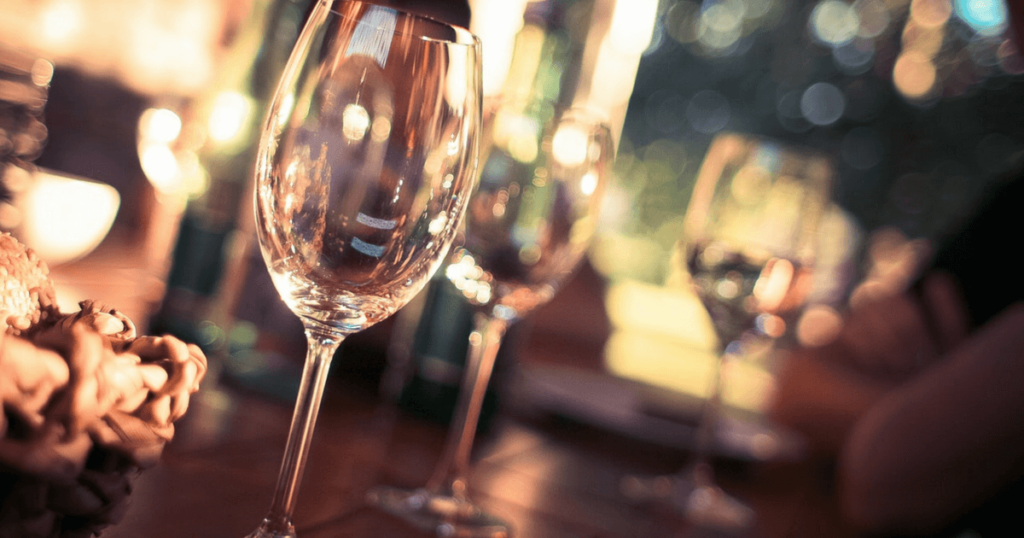 Is your Maui catering company familiar with the venue?
Although a negative answer to this questions should in no way be a deal breaker, it's important to know if the Maui catering company you're about to hire is already familiar with the setting of the venue where the main event is hosted.
It's a question many don't find necessary. It's imperative though, for your catering company, to become familiar with the territory:. How big is the kitchen? How will the tables be arranged? Where can the catering staff set up a bar, etc.
What's on your Maui catering menu?
What's good to eat? This is the main reason you're hiring a professional catering service, to have the best food to serve your guests. How else will beautiful memories be born? Ask for a detailed catering menu and find out!
If you want your big event to be remembered fondly for years to come, make sure your catering professionals serve the perfect food for your guests to enjoy!
Where does your food come from?
If this is a detail you feel strong about, don't hesitate to ask about it. Find out where does the food and main ingredients come from. Find out if the Maui catering service you're about to hire used fresh, local ingredients to prepare the menu or if they purchase their ingredients frozen.
Does your Hawaiian catering company have a license to serve alcohol?
Unless you plan on catering your child's birthday party, you're probably going to serve alcoholic beverages. Well, in that case, make sure your Maui catering company has the license for it!
Do you offer customized food services?
Does the catering company offer vegetarian choices for people who don't eat meat? What about vegan or gluten-free meal choices? Or customized dining services?
When planning a party, asking about special dietary options or allergies shows your guests you care about them having a good time. Pass on the information to your catering service to make sure you follow through with special dietary requests.
When you've found the perfect Maui catering company for your event, all you need to do to ensure everything will go according to plan. Find out when should you drop off a finalized list of menu choices and let the professionals take it from there.
Choose the best catering service in Maui and start crafting new memories, one plate at a time.