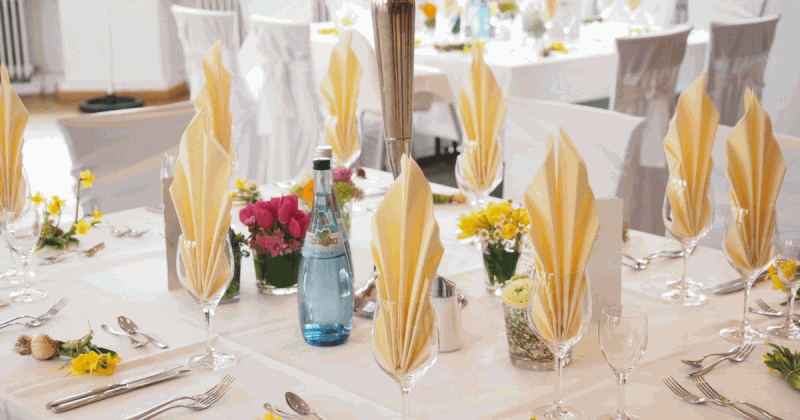 Experience tells us throwing a successful dinner party takes some strategic planning. And we've discovered 5 essential tips that can help!
Themed Maui catering parties are increasingly popular, especially around the most important Holidays.
Wedding parties – the most elegant and sophisticated way to celebrate the love of 2 newlyweds – are meant to be a memorable experience for both the happy couple and their guests.
House parties are also worth taking into consideration. Although fewer guests are usually involved, often times hiring a catering service can help to host remain stress free, while Maui catering professionals take care of the food.
With that being said, if you want to throw a fabulous Maui catering party, keep these 5 helpful ideas in mind.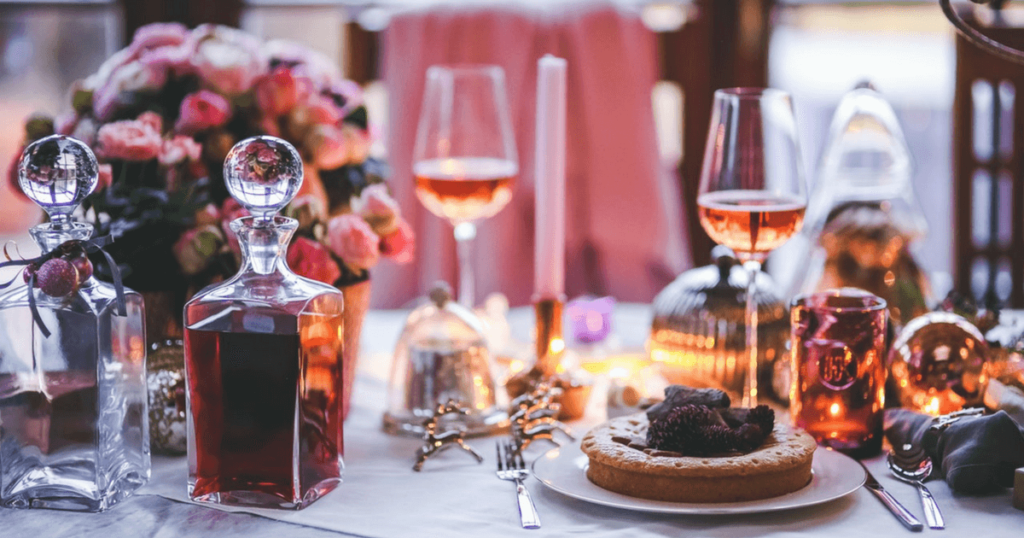 1. Plan your Maui catering party guest list
How many guests will be attending your special event?
When you plan a dinner party, it's imperative to make sure there's going to be enough food for everyone.
An essential party planning tip to keep in mind, is letting your Maui catering service know about your number of guests. You can't risk running out of appetizers after only half of your guests have arrived!
2. Pick the right location
If your plan is to have your guests talk about your Maui catering party for weeks to come, make sure you pick the right location for it.
Depending on your number of guests, make sure each and every one will feel comfortable.
For instance, inviting 10 people into your home is not a problem. Inviting 50 though can make things a bit too cramy.
What's also important to keep in mind is safety. Make sure the location is safe, especially if children will be present, and consider having enough indoor space in case you're planning an outdoor event and it suddenly starts raining!
3. Ask about food allergies or special diets
A very important aspect many fail to take into consideration is asking your guests about possible food allergies or special diets guests may follow.
There's nothing more annoying than being invited to dinner party and seeing all the mouthwatering food you cannot have!
Make sure to have a thorough list of how many people are vegan, vegetarian, etc. And of course, let Maui catering professionals know about what food allergies your guests may have. This way, everyone at your party can safely enjoy delicious food in great company.
4. Be specific about your party theme
Are you throwing a Christmas party? A themed wedding?
The first and easiest way to announce your Mauit catering party theme to your guests is to have your invitations especially designed.
Another important tip to consider is to let your Maui catering service know about your themed intentions. This way, professionals can brainstorm themed food ideas and run them by you ahead of time.
It's no secret people eat with their mouths as well as with their eyes! Allow Maui catering professionals prepare delicious themed food and your party will be a guaranteed success!
5. Delegate some of your duties as a party host
For a party to be a success, the host needs to have a good time as well. You cannot be too tired or stressed out, or your guest can tell!
Make sure to delegate the tasks you know you cannot handle.
Hiring a Maui catering service should be the first one on your list. Let professionals provide the food service and help create a memorable experience for you and all your guests.